The Holland Pavilion at Ukrainian Food Expo 2018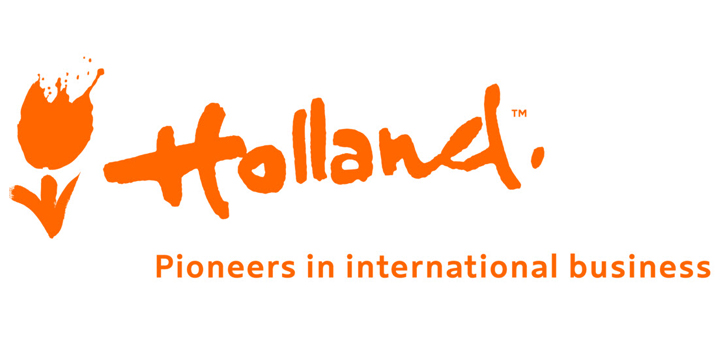 ---
---
The Holland Pavilion will be presented at II International Trade Fair Ukrainian Food Expo 2018! Within this framework, more than 20 companies will be represented.
Organizer: Ukrainian Food Export Board (UFEB).
Biobased Energy Ukraine - the leading partners in the partnership are Dutch companies with the support of the Government of the Kingdom of the Netherlands. The goal of the initiative is to develop environmentally friendly, efficient and sustainable bioenergy in Ukraine.
FoodTechLink Ukraine is a public-private partnership between the Netherlands and Ukraine aimed at providing the Ukrainian market with innovative equipment and newest packaging solutions for the food industry.
BTG-BTL is interested in negotiating with Ukrainian companies that have a large amount of biomass such as wood and agro-industrial waste.
Difco International specializes in the development and management of agrarian projects in emerging markets. They work in the following areas: milk processing, meat processing, plant growing.
DSD B.V. (Dutch Sustainable Development) - provides technical support and services to the agro-food and biofuel industry, is also an independent supplier of seeds, chemicals, fertilizers, equipment and contractors.
Grimco Trade Holland serves as an agent for Dutch food and beverage exporters.
Also:
Marel Water Treatment (known as AQUA Industrial Watertreatment), Concept Engineers, Dutrion, Elpress, E. van Wijk Group, HOS BV, HoSt, JASA, KARA Energy Systems, Kiremko, Kobo Netherlands, KSB Group, Lekkerkerker Dairy & Food Equipment, Lenssen Vulen Sluittechniek, Lenssen Trading Company, Marel Meat, Mush Comb.