UFEB and Ukrainian confectionery companies will promote exports in Hong Kong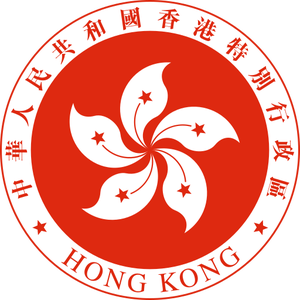 ---
---
Ukrainian Food Export Board (UFEB) is organizing a business trip to Hong Kong for representatives of Ukrainian confectionery industry in order to stimulate the export of sweets to Asia.
During the visit on August 17-19, Ukrainian delegation will participate in the exhibition HKTDC Food Expo 2017 and hold meetings with Asian traders and distributors.
The participants of the trip are representatives of three confectionary companies: "Malbi Foods" (TM Millennium), Corporation "Biscuit-Chocolate" and "Kriolit-Dnepr" (TM "Klim") – and National Association of Sugar Producers of Ukraine "Ukrtsukor". At the HKTDC Food Expo 2017 they will present the Ukrainian confectionery industry at a national stand of Ukrainian Food.
Organizers expect positive results of the trip, given the high interest in Ukrainian confectionery products in Asian markets. In 2016, export of sugar and sweets from Ukraine to Hong Kong rose sharply compared with 2015. Export of sugar increased almost 38 times, amounting to $ 1.5 million, and chocolate supplies to Hong Kong brought Ukraine $ 112 thousand, which is 2.8 times more than in 2015.
However, according to recent data, success of the current year is much more modest. In January-May, exports of sugar to Hong Kong amounted to $ 81 thousand, and chocolate – only $ 100. Therefore, UFEB considers this trip as an opportunity to catch up last year's growth and establish stable business relationship with local buyers.