Ukraine boosted its dairy export by 69%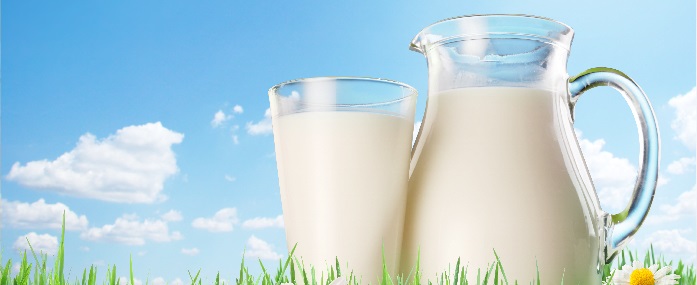 ---
---
In January-July 2017, Ukrainian dairy producers increased the exports revenue by 69.3% comparing with in the same period last year. According to the analytical department of Ukrainian Food Export Board (UFEB), citing data from the State Fiscal Service of Ukraine, the volume of revenue from dairy products exports amounted to $ 140.8 million.
In particular, butter sales grew 4 times and amounted to $ 54.4 million. The geography of supplies is fairly dispersed: the top three buyers imported slightly more than 40% of the butter sold abroad, and the remaining 59% was provided by the "other" group. The main importers are Morocco (17.7%, or $ 9.6 million), Kazakhstan (11.9%, or $ 6.5 million) and Turkey (11.4%, or $ 6.2 million).
In addition, since the beginning of the year, exports of whey have doubled. It amounted to 15.5 million dollars. Almost 50% of the whey was exported to China - $ 7.4 million for seven months. 6.2% was provided by Malaysia (967 thousand dollars) and 5.6% - by India (862 thousand dollars).
The export of cheeses increased by 45.7% and amounted to $ 17 million in the analyzed period. The lion's share continues being exported to Kazakhstan (48% in the structure, or $ 8.2 million). 23.5% of cheese was exported to Moldova (almost $ 4 million) and 11.6% to Egypt ($ 1.96 million).